2-Day Workshop: Sketchbooks - Fall Conference 2017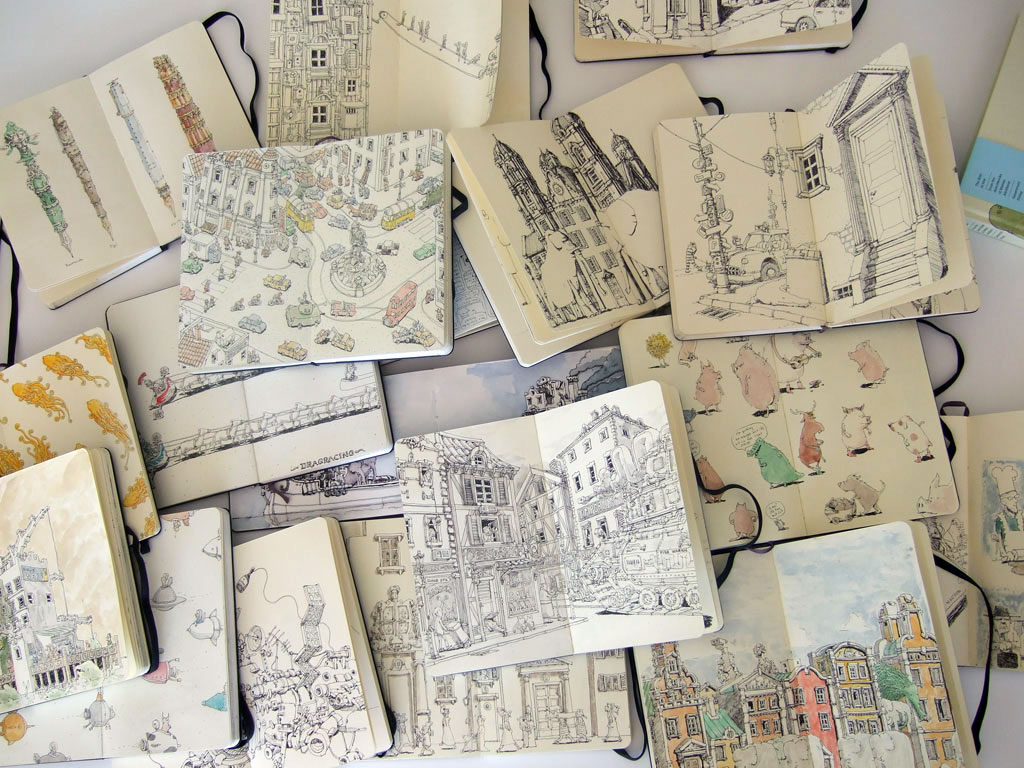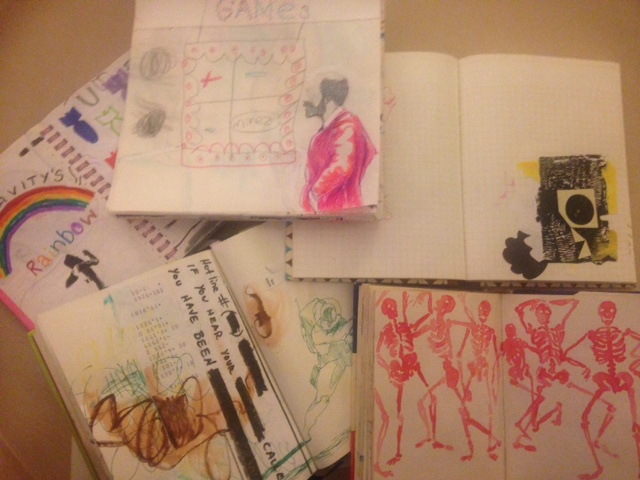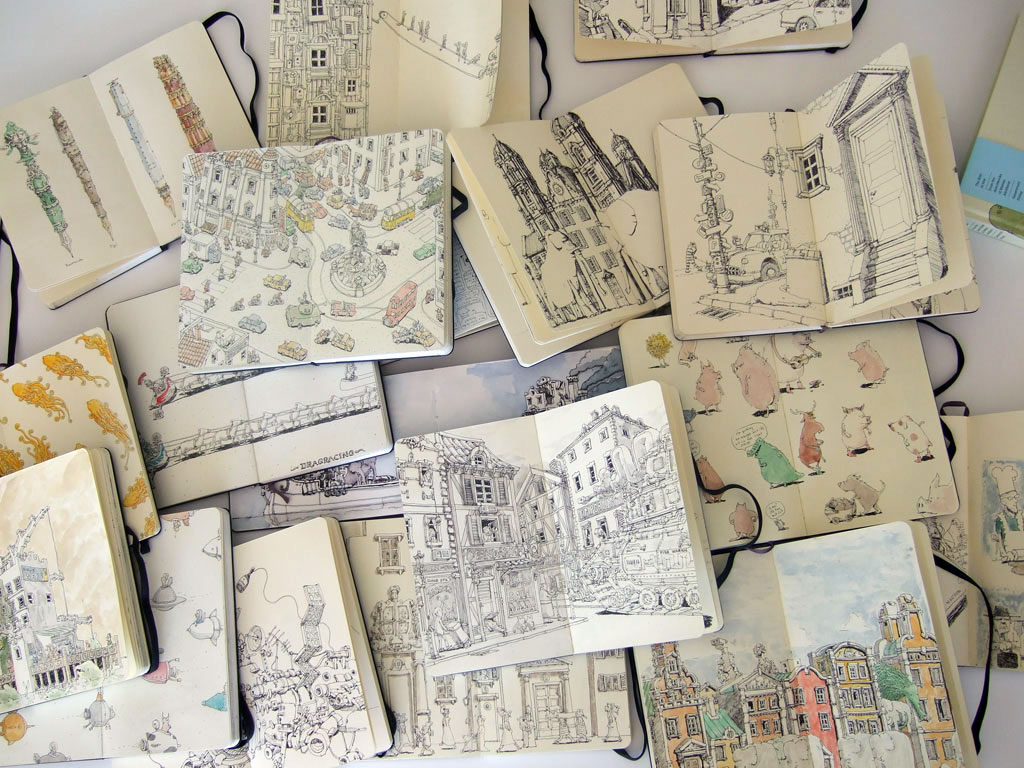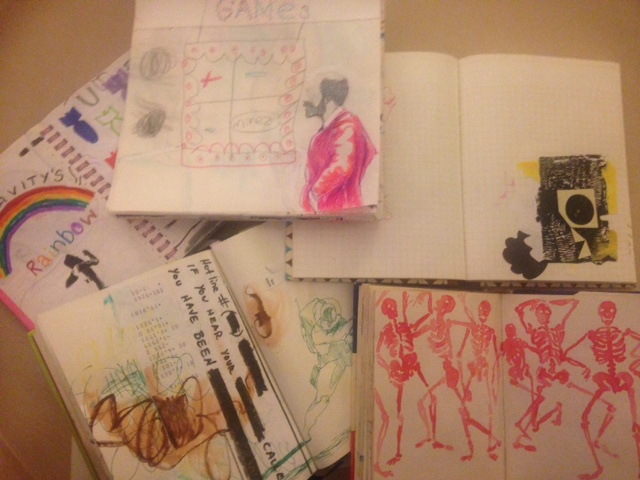 sold out
2-Day Workshop: Sketchbooks - Fall Conference 2017
Presenter: Joseph B. Christy
Sketchbooks - Creating Better Studio Practice
The Sketchbook Workshop focuses on creating better daily studio practices. Looking at a variety of artists and how they work, workshop participants will play with media exploration and philosophies of making, using a sketchbook as the basis for this style of playful research and discovery. Sketchbooks are where brainstorms sprout masterpieces. Many styles of working will be explored in this energetic workshop.
Maximum number of participants: 15
Two-Day Workshop: (8 hrs. total) 4 hours each on Friday and Saturday
Short Bio: Joseph B. Christy is a Native Tennessean, who currently lives in the Nashville area. In addition to a degree in art from Lipscomb University, Joseph also obtained masters Degrees in Education and Painting, from Georgetown College and Marshall University, respectively. Joseph currently teaches at Woodland Middle School in Brentwood, TN., as well as private and community classes and workshops.