Oil Painting with Lisa Dine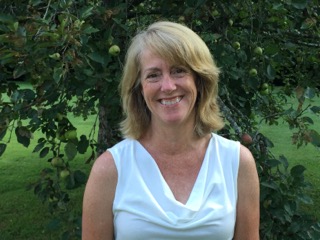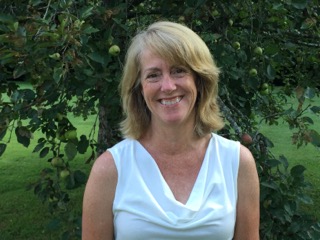 sold out
Oil Painting with Lisa Dine
Oil Painting Workshop
Instructor, Lisa Dine
Participants of any skill level will plan, craft and complete a small oil painting, based on exciting visual experiences around the Arrowmont Campus in fall. We can expect to have fall colors at this time, so participants will be able to experience effective color mixing in oil paints, as well as hear a brief talk on color theory as it applies to painting. Although the experience will be somewhat compressed, it will be a quick tour that includes all the main steps and ideas needed to approach oil painting. Beginners are usually amazed that they can so quickly and confidently be guided into creating their first oil painting.
Workshop Artist: Lisa Discepoli Line:
Lisa Discepoli Line was born in Cincinnati, Ohio in 1956. She learned to love Hans Memling and Tiepolo at an early age at the Cincinnati Museum of Art. She earned a BA degree from Cincinnati's Xavier University. She continued her studies after moving to East Tennessee both at The University of Tennessee, and at Arrowmont School of Arts and Crafts in Gatlinburg. She operates a studio for oil painting at her home in Wears Valley, TN and teaches painting in workshops and schools around the region. Her work has been published in Ruminate Magazine, and is currently included in the CIVA national travelling exhibit "Beauty".