Encaustic Workshop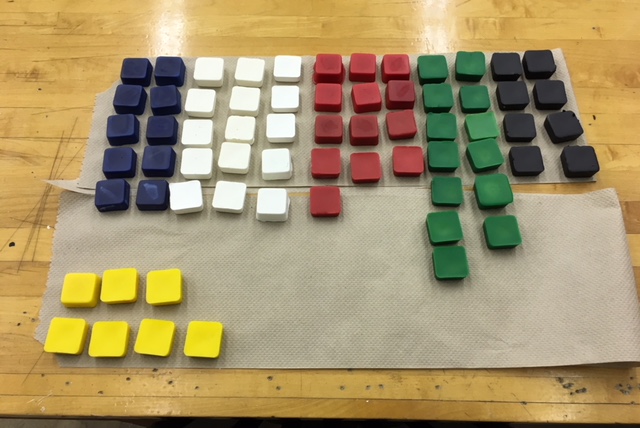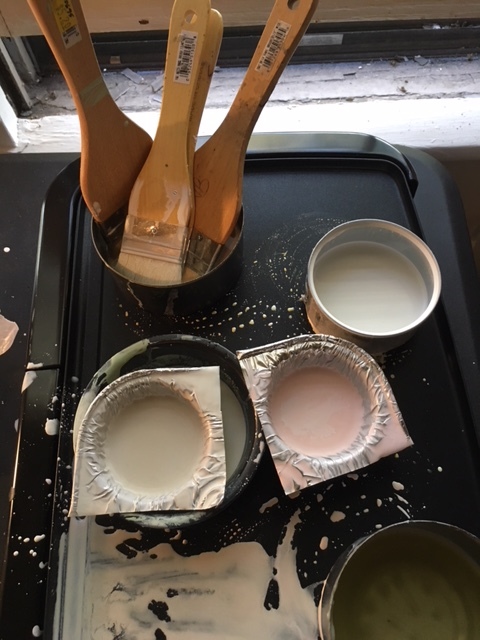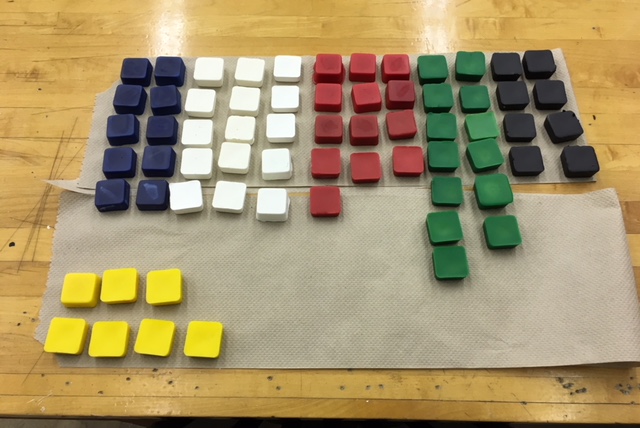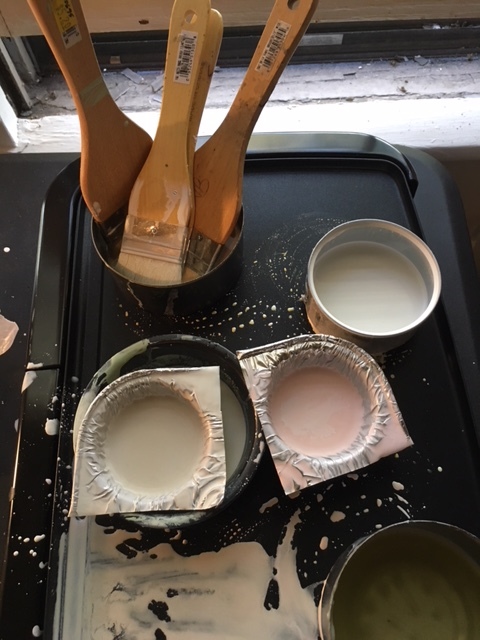 sold out
Encaustic Workshop
Encaustic Collage Workshop
Instructor: Kelly Sullivan
In this two day workshop, participants will learn how to make the materials needed for using the historical medium of encaustic painting to create collages full of depth. Encaustic medium and paints will be made on the very first day. The "do's and don'ts" of the encaustic process will be addressed. The class will then create encaustic collages utilizing decorative papers, stencils, pigment sticks, oil paint, transfer methods, printmaking processes and found objects to create works that have a visual depth because of the layering of the wax and the materials used to create the composition. Each participant will leave with 2-3 finished Collages time permitting. Handouts and recipes will be provided.
Note: Materials will be provided, however, if you have some collage materials that you are interested in bringing to work with please do so.
Instructor: Kelly Sullivan
Kelly graduated from Florida Atlantic University with a BFA in Studio Art, concentration in Printmaking but considers herself to be a Mixed Media artist. She has lived in South Florida, Atlanta, Syracuse, New York and currently resides in Knoxville, Tennessee. Regardless of where she lives she finds a community where she can make art, learn new processes and teach what she is most passionate about. Kelly moved to East Tennessee to follow a dream and work at Arrowmont School of Arts & Crafts where she worked for Two and a half years. Kelly is currently the director of Knoxville Arts & Fine Crafts Center where she enjoys creating programming for the community she lives and teaches in.